Reliable Servers
All hardware used is owned by R9Host. We keep up to date by only using the latest quality hardware such as Supermicro, Intel CPU's and DDR4 ECC RAM.

Super Performance
Performance is our top priority! We ensure that you receive the best performance possible, through our blazing fast network and high performance hardware & Software.

Pure Perfection
From our instant setup time to our automated transfers and trained 24/7 support team, we aim for perfection.
Choose The Right Hosting Solution We offer different hosting solutions which suite different business needs
.com €8.95
.net €10.95
.org €11.95
.us €9.95
.biz €16.95
* All prices
are annually
What Makes Our Hosting Different?
We provide high-speed & high-performance reliable SSD cPanel Hosting, SSD Reseller and SSD Cloud Servers at affordable prices. Our priority is reliability and performance while keeping things simple and affordable. Our easy-to-use account transfer lets you move your website to us at no effort. One of our SSD Cloud Servers features is that we are always working to automate and simplify deployment of various applications on the top of our cloud.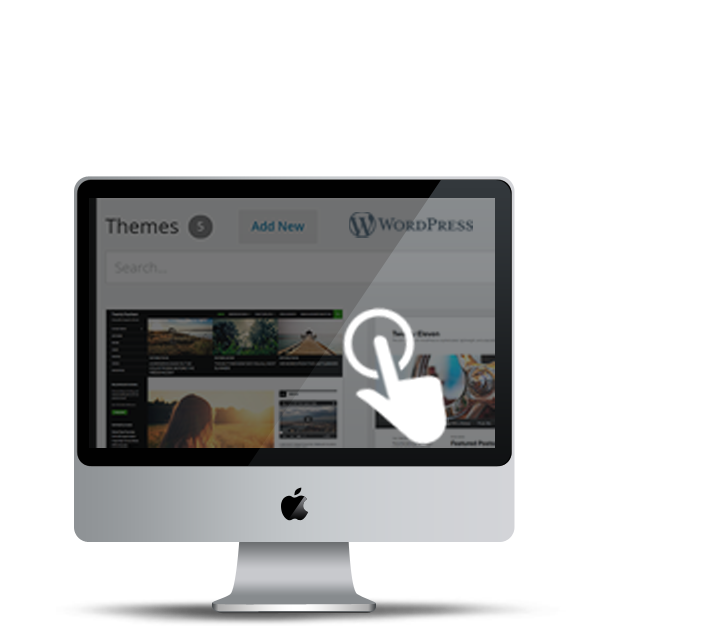 Over 100+ Free 1-Click App Installation
What Customers Are Saying?
R9Host Rock!
I signup with R9host.com almost a week ago and everything work good so far. Server speed is good, support excellent too.
Wendy
Amazing Service
I am amazed with their services, I have tried many hosting companies but r9host is the best
Amit Sood
Amazing!
I signup with R9host.com some weeks ago and everything works good so far. Server speed is good and support excellent! Would highly recommend!
Sailesh